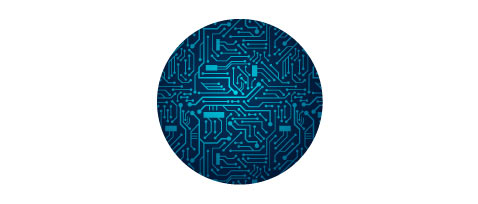 Mask Writer for Semiconductor
Our Mask Writer is well suited for 2nd layer of PSM photomask patterning in advanced technology nodes and Binary photomask patterning in mobile, Internet of Things (IoT) or automotive applications, with unique "consumable free" design and allow you to cut production cost drastically.
Our Mask Writer's performance has been proofed in advanced semiconductor fabs with high reliability.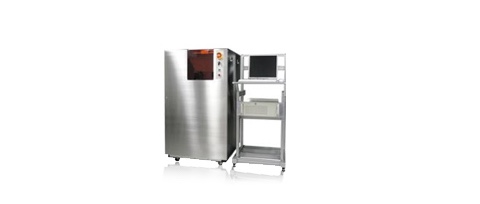 Maskless Lithography System
Sub-micron resolution Maskless Lithography tool with extremely fastpatterning speed.
Easy to create 3D structure onto photo-resist.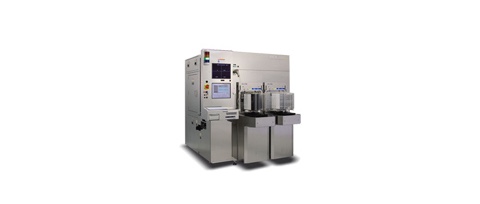 inspection
Inspection tools for defects on outside or inside at Si-Wafer or glass substrate with our unique optical and image processing technology.
Discontinued:OCR -Wafer ID Reader-